Beth Funny Status Messages






Search Messages:


Search results for status messages containing 'Beth': View All Messages


Page: 1 of 1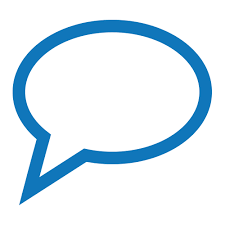 Relationships are like yard sales... They look good from a distance but you get there & realize its just a bunch of sh!t you dont need.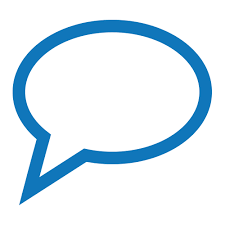 "Party at my crib @ 2am" -on a baby shirt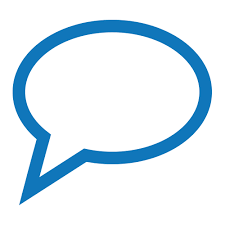 You've been rejected more times than the Chinese guy that stands in the mall food court trying to hand out samples of bourbon chicken.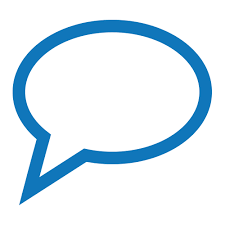 This may be the wine talking, but I really, really, really, really love wine.





[Search Results] [View All Messages]