BK Funny Status Messages






Search Messages:


Search results for status messages containing 'BK': View All Messages


Page: 1 of 1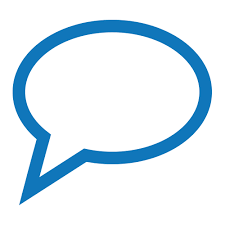 Feels horrible because he just congratulated a woman on a baby she wasnt having!!! Oops!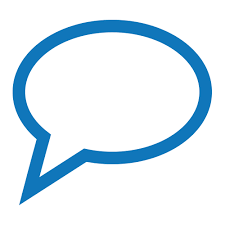 Payroll for 53 over-hyped players: $168 Million, Big a$$ stadium: $1.6 Billion, Getting the Superbowl to that stadium: $100 million Everybody knowing that you spent all that money and your team STILL sucks: Priceless : D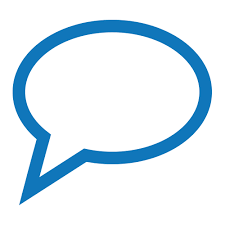 George Bush is the only guy I know who has @#$%ed more than 300 million people at one time.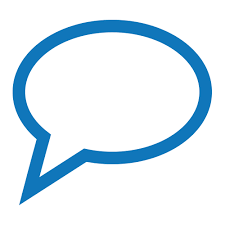 First "The Drive" then "The Shot" now "The Decision". Cleveland is offically curse.





[Search Results] [View All Messages]