BDB Funny Status Messages






Search Messages:


Search results for status messages containing 'BDB': View All Messages


Page: 1 of 1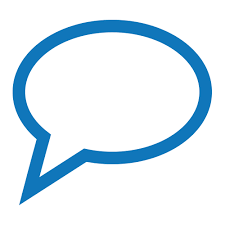 This North Korea situation is turning into the slowest Bond movie ever.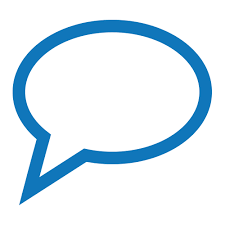 The guy at the carwash just handed me a coupon for a "Free Wax Job"... Things sure backfired after I told him I'd like a Brazilian.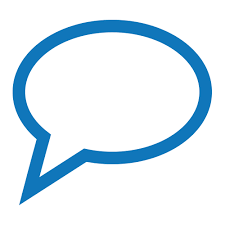 Turns out "How many licks does it take to get to the center of a Tootsie Pop" is NOT an effect pick-up line.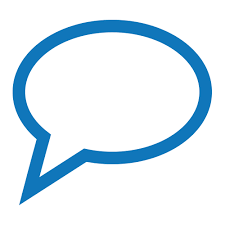 Leap day AND hump day.. {insert clever remark here}





[Search Results] [View All Messages]