Average JOE Funny Status Messages






Search Messages:


Search results for status messages containing 'Average JOE': View All Messages


Page: 1 of 1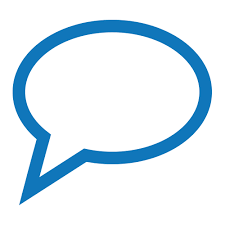 If you happen to see a bunny laying brown eggs, do not eat them. ITS NOT CHOCOLATE!!!! HAPPY EASTER!!!!
←Rate |
04-21-2011 21:07 by Average JOE
Comments (0)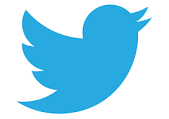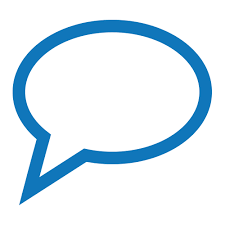 "The best engine in the world is the vagina. It can be started with one finger. It is self lubricating. It takes any size pistonAnd it changes its own oil every four weeks. It is only a pity that the management system is so tempermental."
←Rate |
04-10-2011 18:11 by Average joe
Comments (0)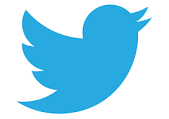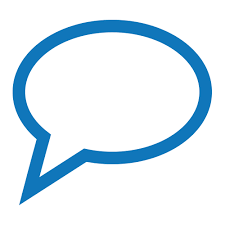 Dont ever tell someone you'll do something when pigs fly........cause cops ride in helicopters now.
←Rate |
05-25-2011 23:16 by average joe
Comments (0)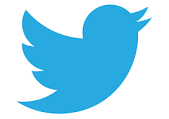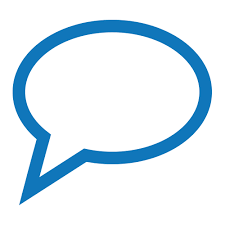 I used to love to give pretend shots with a mechanical pencil
←Rate |
08-07-2011 23:09 by Average Joe
Comments (0)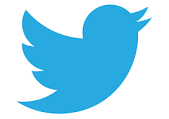 [Search Results] [View All Messages]