@fa_dolo Funny Status Messages






Search Messages:


Search results for status messages containing '@fa_dolo': View All Messages


Page: 1 of 1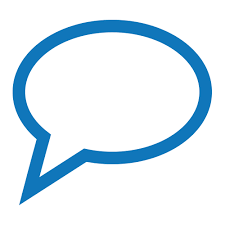 Rappers always talk about robbing people in their songs, dats why I download all their songs for free. Payback!!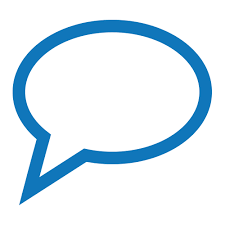 Wife: Hey babe! How's your "Boy's Night Out" going? Me: Don't hang up! They say I only get one phone call..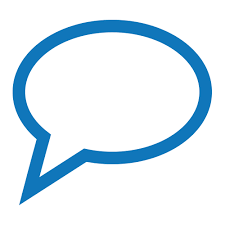 Sea levels aren't rising due to global warming. They are rising due to the increase in obesity. The continents are actually sinking.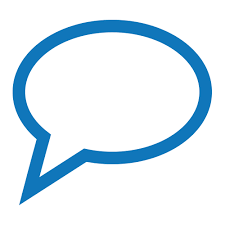 wifey material " = down for you through whatever , holds it down , support system , loving , faithful, & sucks you up whenever you want it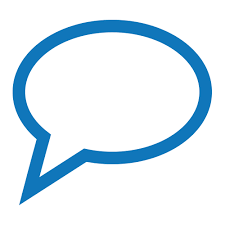 HOT = Hoez Out Today





[Search Results] [View All Messages]