8) Funny Status Messages






Search Messages:


Search results for status messages containing '8)': View All Messages


Page: 1 of 1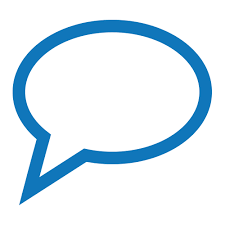 Bank Robbery should be legal...afterall, they rob me everytime I turn around!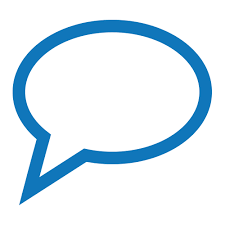 The wheel is still spinning but the hamster died.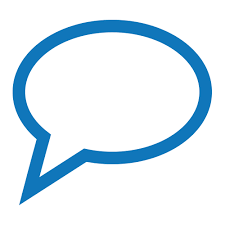 Unfortunately, there is no vaccine against stupidity...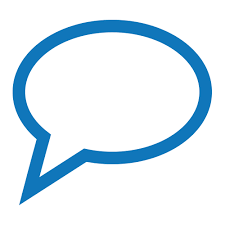 With no natural predators the last hope for humanity is pinned on the Internet giving idiots just enough information to cleanse themselves from our gene-pool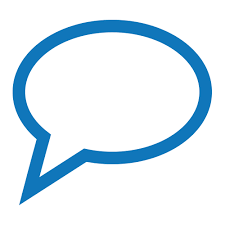 Anyone who told you to be yourself couldn't have given you worse advice.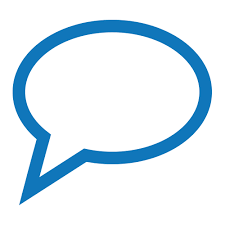 youre so ugly just after you were was born, your mother said, "What a treasure!" and your father said, "Yea, let's go bury it!"





[Search Results] [View All Messages]