2FAST4U Funny Status Messages






Search Messages:


Search results for status messages containing '2FAST4U': View All Messages


Page: 1 of 1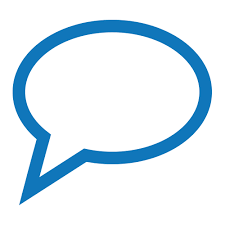 YouTube is so addicting, I click on a music video and next thing you know I'm watching how to make ice cream.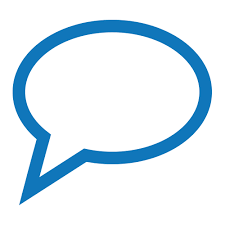 Taylor swift waved at a boy yesterday and he didn't wave back... So she will have a new album coming out tomorrow.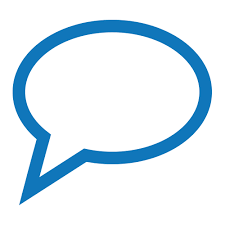 Teacher: Come on! You learned this in 3rd grade! Me: I don't even remember what I ate for breakfast...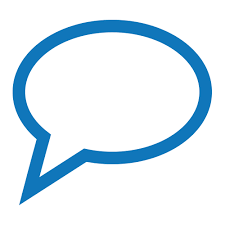 I can never plug in a usb correctly the first time, I have to flip it like 17 times before it finally goes in.





[Search Results] [View All Messages]