Markf Funny Status Messages






Search Messages:


Search results for status messages containing 'Markf': View All Messages


Page: 7 of 7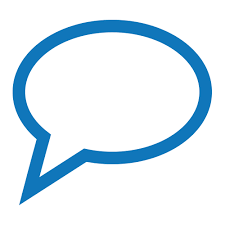 I can finally join the crowd that says THE BOOK WAS BETTER now that most movies are about comic book heroes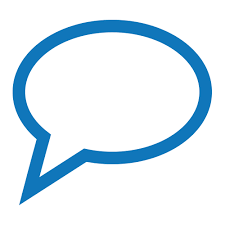 Not sure what this might mean, but you can re-arrange the letters in Happy New Year to spell Wary Ye Happen.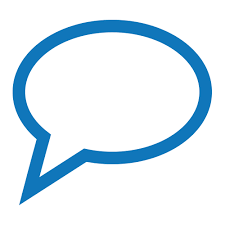 likes the Hide button so much that he is now working on one for the laundry.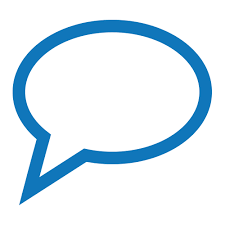 In every crowd there's that guy that used to work in an Inspirational Poster factory.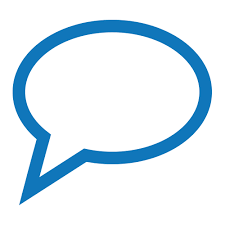 remembering all those flashbacks from before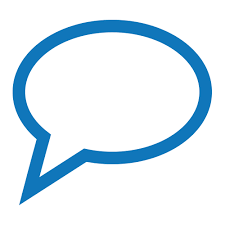 I've got an idea for a house flipping show but it's just me watching my kids demolish every room





[Search Results] [View All Messages]