Gil Funny Status Messages






Search Messages:


Search results for status messages containing 'Gil': View All Messages


Page: 6 of 6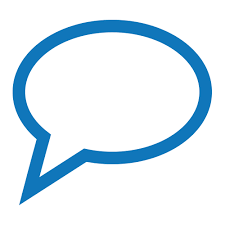 "Hey Andrew Breibart.... Wecome to the club!" - Vince Foster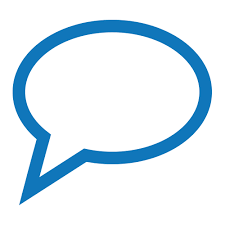 In response to recent rape allegations, TV Land has pulled all episodes of the Cosby Show off the air. My life is ruined.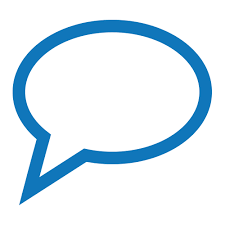 Casey Anthony trial ends today. Roger Clemens trial begins today. Coincidence?.... I think not.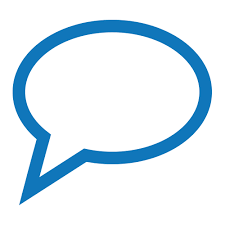 I think Prince was hallucinating when he wrote "When Doves Cry". Has anyone ever actually heard a dove cry?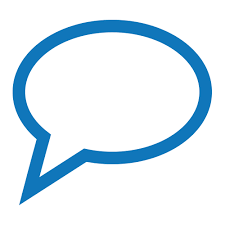 M&M Mars are stupid if they don't shoot a commercial featuring Mayweather and McGregor.




[Search Results] [View All Messages]