hump day Funny Status Messages






Search Messages:


Search results for status messages containing 'hump day': View All Messages


Page: 5 of 5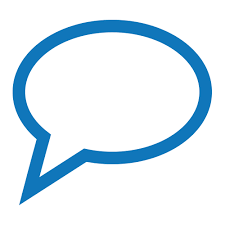 Fu*k all of that Hump Day bullsh*t and stay the hell out of my way cause I hereby designate this Wednesday as five finger death punch day.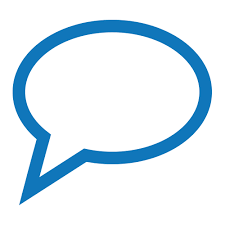 Happy Hump Day and Leap Day! A word of caution: try not to do both at once I dunno for sure but it may be dangerous. You could try humping then leaping or leaping then humping? Either way just be safe.
←Rate |
02-29-2012 22:38 by Tera Martin
Comments (0)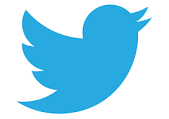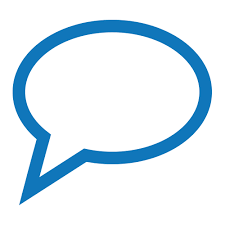 Crappy mondays,, wends is hump day ..TGIF For friday,s party time saturday ,,day of rest sunday..what the hell do we call tuesday..any one know.????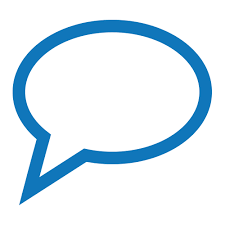 Hump Day tedium..(Yes, tedium. I don't care about your boring business deal. Unless you won the lottery or Marilyn Monroe came back from the dead to gave you head, your day was tedious.)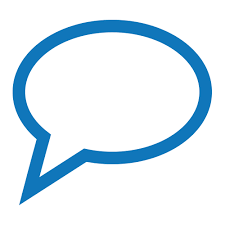 regretting his decision to celebrate hump day by getting a camel tattooed on his big toe!
←Rate |
11-23-2011 18:40 by

@gnarleycharley
Comments (0)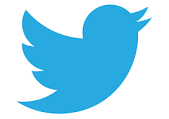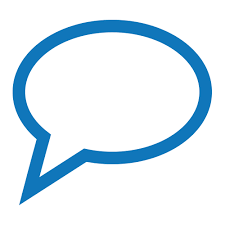 Since it's Hump Day Wednesday, rather than have my usual can of Redbull, I'll try Redbone, "She'll give me brain"





[Search Results] [View All Messages]