Susan Funny Status Messages






Search Messages:


Search results for status messages containing 'Susan': View All Messages


Page: 3 of 3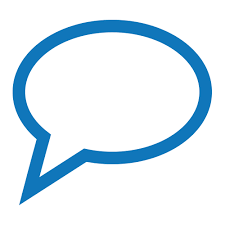 I love being a woman. I can slap anyone on the ass and get away with it.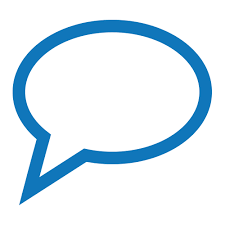 I want to be the reason your pants tighten.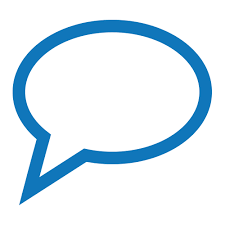 With a great pair of legs comes great irresponsibility.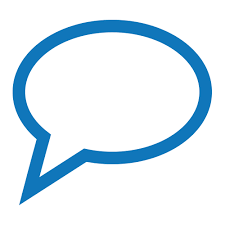 If you die and wake up in hell, at least you know you did earth right!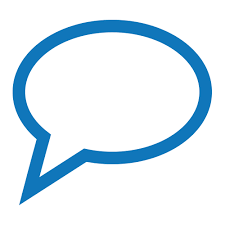 Has anyone seen my shake weight?





[Search Results] [View All Messages]