Joe Funny Status Messages






Search Messages:


Search results for status messages containing 'Joe': View All Messages


Page: 2 of 2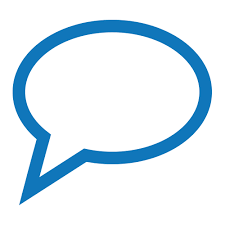 alone with the kids for the weekend. I have 18 hours of Pixar movies and a squirt gun full of high-fructose corn syrup. Should be fine.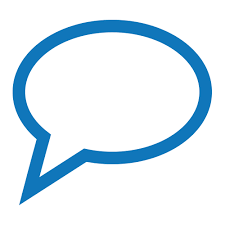 a new report found that Facebook greatly reduces people's attention thingys whatever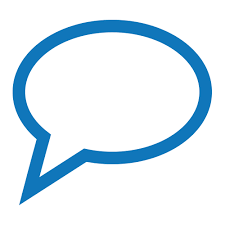 I bet the YMCA dance is alot harder to do in Chinese.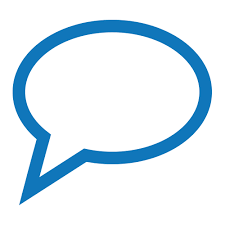 i only pay my cell phone bill when they disconnect my phone.....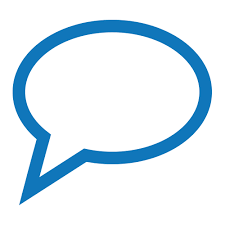 Roethlisberger is still out?.... Man, mace must last longer than I thought...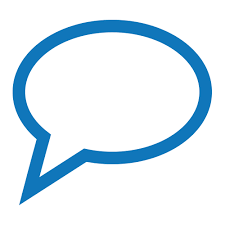 Note to all my FB Friends: As we all know, the end of the world will be tomorrow. So with that being said.... I think you are all a bunch of idiots!





[Search Results] [View All Messages]