Otis Funny Status Messages






Search Messages:


Search results for status messages containing 'Otis': View All Messages


Page: 2 of 2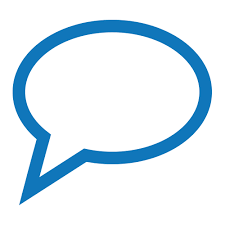 going to opt for GPS on our next dryer. Should help locate those missing socks.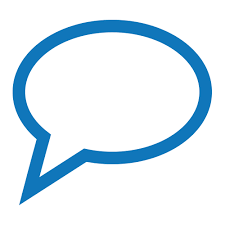 Uh, rah rah baseball people. Football season's begun. More You can stop now. Thanks.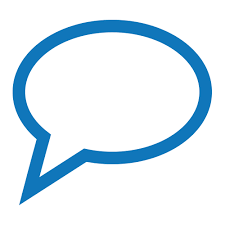 On this Thanksgiving I am thankful to all of your post that make me look funny on Facebook.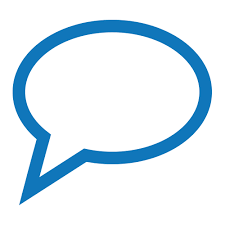 I suggest FB replace the "Like" button with "OMAHA!!"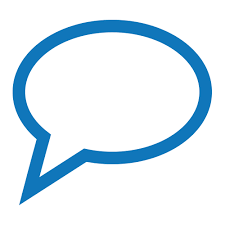 Bong Bowl is on! Just don't drink the water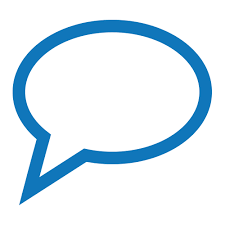 Happy birthday to the microwave oven. As The very first domestic model was introduced 58 years ago today, by the Tappan stove company in Mansfield, Ohio.Formally known as Tappan @ss LLC.





[Search Results] [View All Messages]