Grifter Funny Status Messages






Search Messages:


Search results for status messages containing 'Grifter': View All Messages


Page: 2 of 2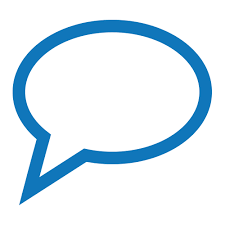 Bills travel through the mail at twice the speed of checks....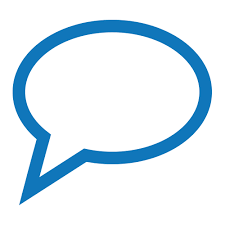 New TSA slogan: "It's not a grope....It's a freedom pat"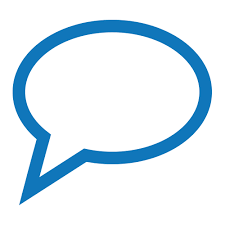 When you dial somebody on a Google phone, is there an "I'm Feeling Lucky" button? That would be great for single people....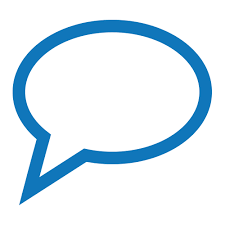 If you water an apple tree with apple juice, is it forced cannibalism...?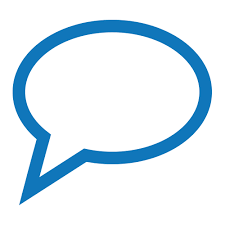 You and I wake up in jail together. Using only FOUR words, what would you say to me? Leave me a comment.... Then copy and paste this in your status and see what funny things your friends say....(if you make a comment you have to put this in your status)





[Search Results] [View All Messages]