nfl OR football OR superbowl Funny Status Messages






Search Messages:


Search results for status messages containing 'nfl OR football OR superbowl': View All Messages


Page: 19 of 19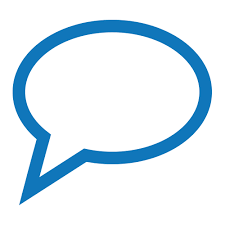 watching football the same way Colin Kaepernick does... sitting on my couch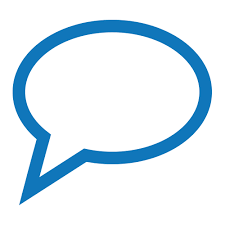 Uh, rah rah baseball people. Football season's begun. More You can stop now. Thanks.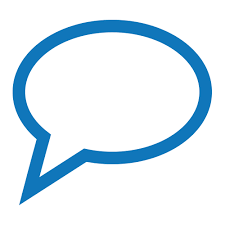 Who are the fallen soldiers more mad at (1) Football players who take a knee or (2) A sellout who hands over the presidency of America to Russian control?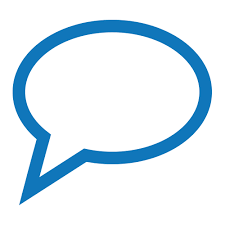 Players of the Houston Texans football team took a knee during the national anthem Sunday. That...is...awesome!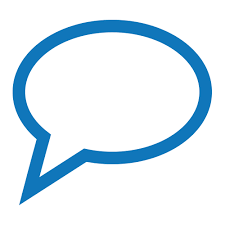 College football is important but a college education is importanter!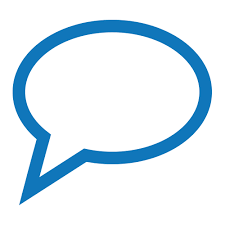 The Tide commercials during the Superbowl were not a hit with older folks but the kids are them up




[Search Results] [View All Messages]