father OR dad Funny Status Messages






Search Messages:


Search results for status messages containing 'father OR dad': View All Messages


Page: 17 of 17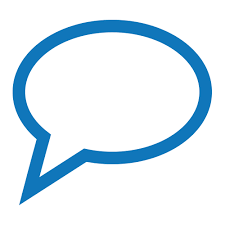 Confusion: Father's day in the ghetto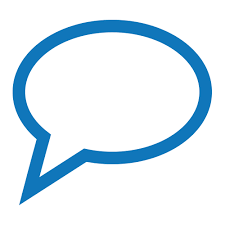 You can tell what was the best year of your father's life because they seem to freeze that clothing style and just ride it out.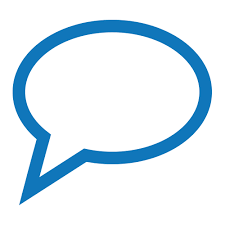 What dad's really would like for father'r day. To be left alone so they can drink their beer in peace.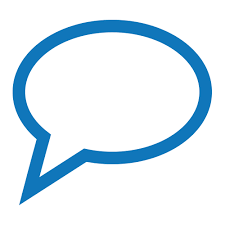 Father inlaw: A priest who is also a lawyer.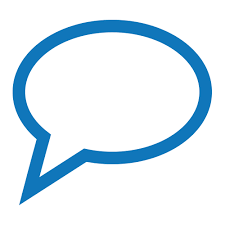 There's a Father Nature, too, but all he's responsible for is the temperature.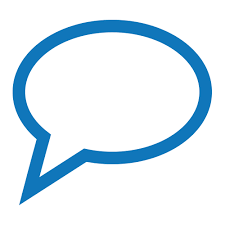 Thanks to synonyms, "Forgive me Father for I have sinned," and "Sorry Daddy, I've been naughty," both mean the same thing.





[Search Results] [View All Messages]