BEGO Funny Status Messages






Search Messages:


Search results for status messages containing 'BEGO': View All Messages


Page: 139 of 139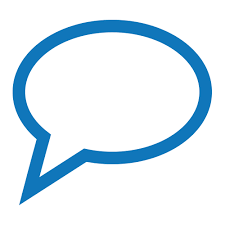 All voicemails from my Dad start with "HELLO! HELLO!" and end with him trying to dial another number.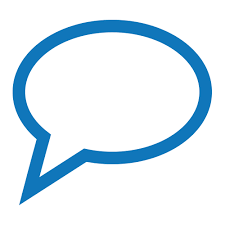 Hey UNITED, my ex is flying from Atlanta to San Antonio, flight 2145 row 12, seat D. Do your thing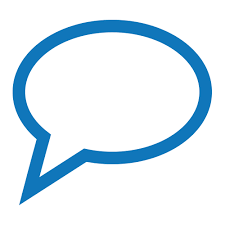 See what happens when you name a hurricane after a man! He won't ask directions, wanders around lost, leaves a mess and doesn't clean up after himself!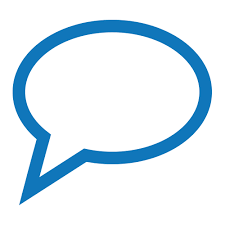 Just saw my auto insurance agent use a calculator to calculate 2017-2013 to show me it's been 4 years......... time for a new insurance company. 😅



[Search Results] [View All Messages]