Jacob Funny Status Messages






Search Messages:


Search results for status messages containing 'Jacob': View All Messages


Page: 1 of 1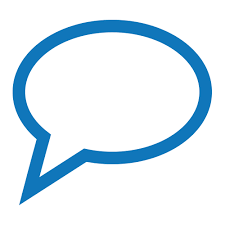 staring at goats.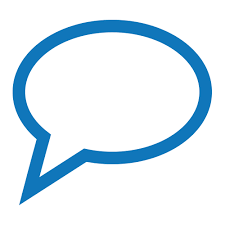 a four time olympic gold medal winner, and a compulsive liar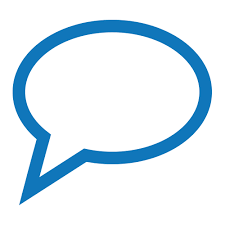 trying to decide whether Scooby Snacks or a can of Popeye's spinach would help more in a fight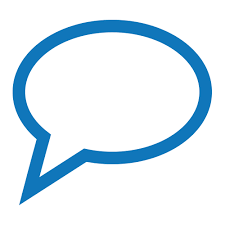 not an actor on TV but is one in real life.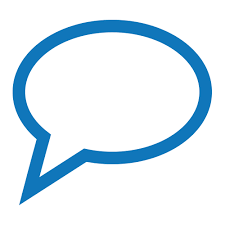 been brought to you today by the letters B and M, and by the number 2.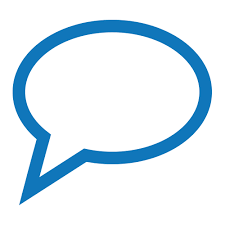 walking through the intensive care unit dressed as the grim reaper



[Search Results] [View All Messages]