J9 Funny Status Messages






Search Messages:


Search results for status messages containing 'J9': View All Messages


Page: 1 of 1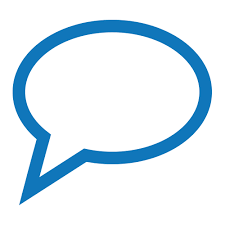 wHeN yOu TyPe LiKe ThIs It GiVeS mE a HeAdAcHe AnD iT tAkEs TwIcE aS lOnG tO tYpE AnD I WaNt To ClAmP yOuR fAcE iN a GeOrGe FoReMaN gRiLl ...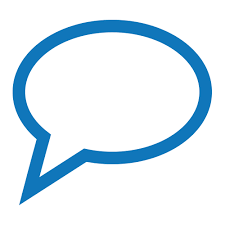 it's so obvious that Jersey Shore is fake cause we all know 20 something year old Italian boys are still at home sucking off mommy & daddy.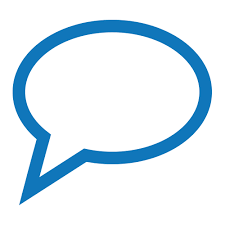 If you can listen to Dire Straits "Sultans of Swing" and not play the air guitar, then you my friend have no soul!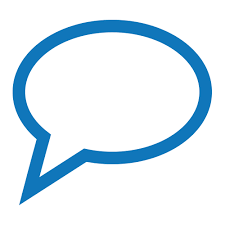 I think it's funny that whoever deleted me from Facebook was so important that I dont know who it is...and don't care!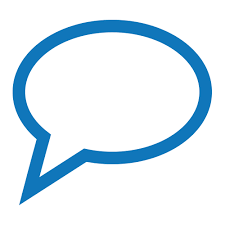 I thought bullying was no longer socially acceptable....so why are the Republicans doing it?





[Search Results] [View All Messages]