Chencho Funny Status Messages






Search Messages:


Search results for status messages containing 'Chencho': View All Messages


Page: 1 of 1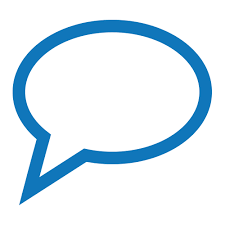 Late for work? Call your boss and tell him you're not coming. He will be so surprised when you show up that he'll forget you were late.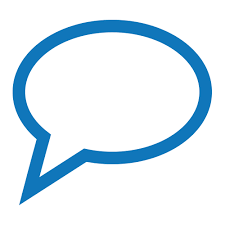 Shoot for the moon. Even if you miss, here's a gentle reminder that the moon's diameter is 3475Km in diameter and you could not have fked this up more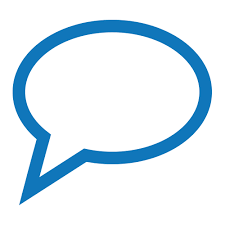 Having big tits because you're fat is like having a fast car because its falling pff a cliff.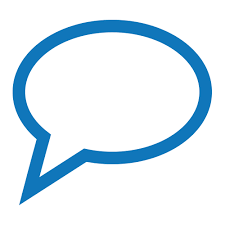 My mechanic couldnt fix my breaks so he put in a louder horn.





[Search Results] [View All Messages]