val Funny Status Messages






Search Messages:


Search results for status messages containing 'val': View All Messages


Page: 1 of 1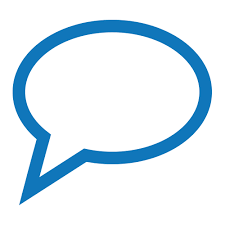 Have you asked yourself "Why is it that the "most transparent administration in history" can't tell you where it's hiding the Syrian refugees and Illegals it's sending around the country?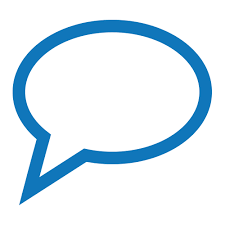 How many Syrian refugees will be let in before you are beheaded?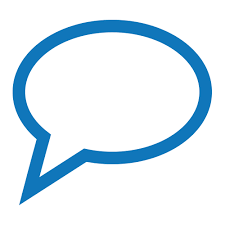 Don't look now, but your Secret Santa is watching you!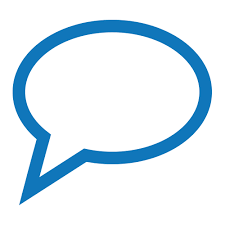 Easter can be just as much fun as an adult as it was as a child. Just paint and hide beer cans instead of eggs. Happy Easter!





[Search Results] [View All Messages]