Stan Brown Funny Status Messages






Search Messages:


Search results for status messages containing 'Stan Brown': View All Messages


Page: 1 of 1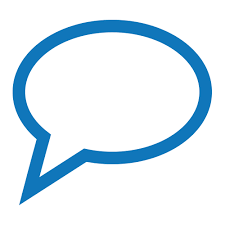 Albertans living near High River experiencing unexpected flood. Seriously? You live on High River and a flood is a surprise? In related news residents of Hell unprepared for latest heat wave.
←Rate |
06-21-2013 04:54 by Stan Brown
Comments (0)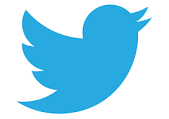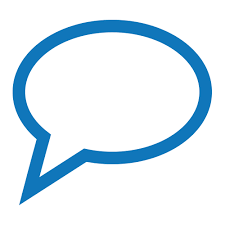 To all those who received a book from me as a Christmas present....They are due back at the library today.
←Rate |
01-24-2013 06:29 by Stan Brown
Comments (0)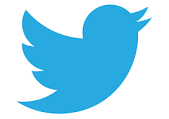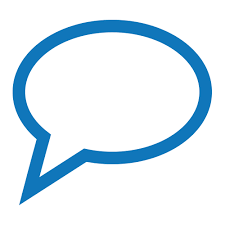 After spending most of Sunday wrapping presents I've decided next year everyone gets square present
←Rate |
12-24-2012 04:49 by Stan Brown
Comments (0)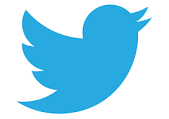 [Search Results] [View All Messages]