Raven Funny Status Messages






Search Messages:


Search results for status messages containing 'Raven': View All Messages


Page: 1 of 1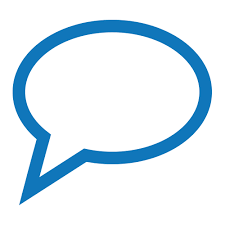 Everyone I know is either pregnant or married and it makes me wish...I could find a decent drinking buddy to replace all you sellouts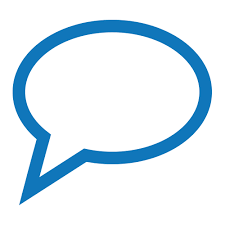 I think we are taking the end of the world really well.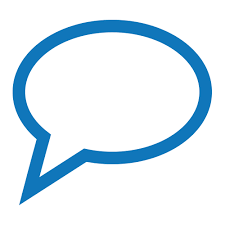 The ingrediant that mixes with sugar, spice, and everything nice to make little girls that can kick some ass.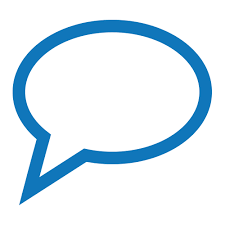 at the Doctor today and he told me I should stop masturbating!! I said "Why??" and he replied "because I am trying to examine you!"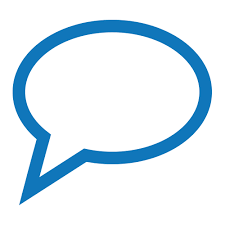 Do you know how much a polar bear weighs? Me neither..but it's a good way to break the ice!



[Search Results] [View All Messages]