Laura Funny Status Messages






Search Messages:


Search results for status messages containing 'Laura': View All Messages


Page: 1 of 1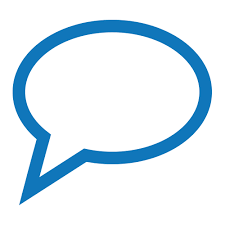 scream in a Library, everyone just looks at you, but if you scream on a plane, everyone joins in!!?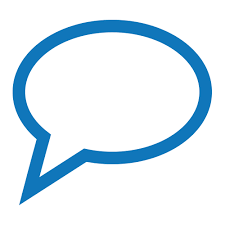 Please, Lord, let me prove that winning the lottery won't spoil me.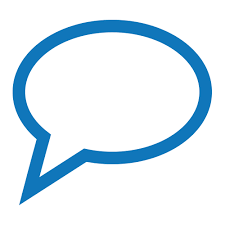 I'm a cool mom, that's my thang. I'm hip, I surf the web, I text. LOL: laugh out loud, OMG: Oh My God and WTF: Why The Face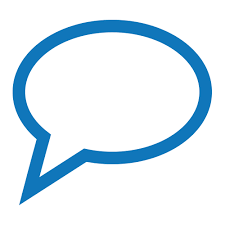 FOR SALE: Wedding dress, size 12, worn once by mistake.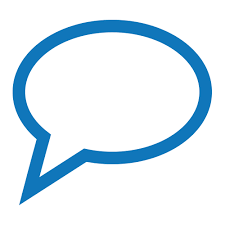 As I let go of my feelings of guilt, I can get in touch with my Inner Sociopath.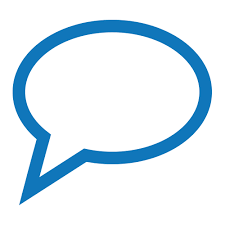 I no longer need to punish, deceive or compromise myself. Unless, of course, I want to stay employed.





[Search Results] [View All Messages]