raeanne Funny Status Messages






Search Messages:


Search results for status messages containing 'raeanne': View All Messages


Page: 1 of 1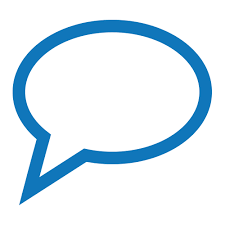 you be Burger King, I'll be McDonald's, you'll have it your way,and i'll be lovin it!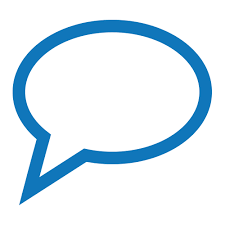 whispering sweet nothings in your boyfriends ear...as we speak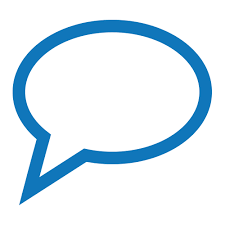 going to stick a mistletoe in my back pocket this XMAS, and anyone who doesn't like me can KISS MY ASS!!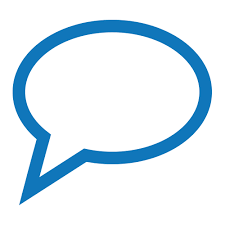 one good thing about snow is it makes your lawn look as good as your neighbours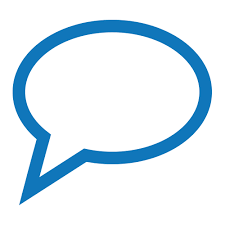 's motto for 2010: You got a problem with me, solve it, can't stand me, sit down, think i'm trippin, tie my shoe, can't face me, then turn the f$%# around!!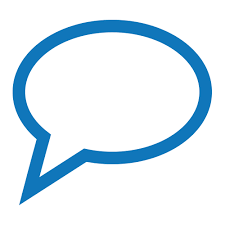 (_|_) (_/_) (_\_) doin the Happy Dance!!





[Search Results] [View All Messages]