Tammy Funny Status Messages






Search Messages:


Search results for status messages containing 'Tammy': View All Messages


Page: 1 of 1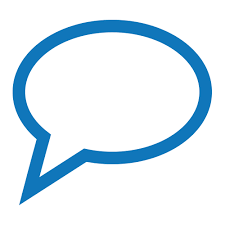 magically delicious.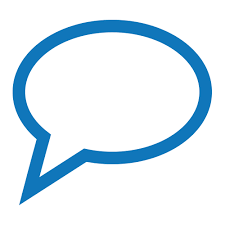 wondering if my bed was a circle would I still wake up on the wrong side of the bed?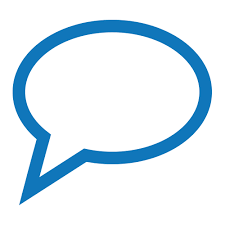 next time someone asks you if you been working hard or hardly working put your hands around their neck, squeeze really tight and say breathing hard or hardly breathing!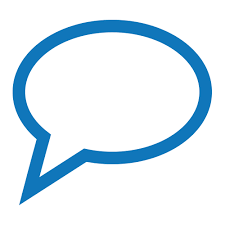 theres nothing hotter than when a guy stares at my cleavage amd I pretend to get offended....





[Search Results] [View All Messages]