Rushsb30 Funny Status Messages






Search Messages:


Search results for status messages containing 'Rushsb30': View All Messages


Page: 1 of 1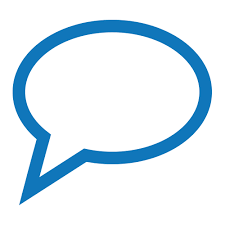 If god didn't want us smoking weed, then why the f*%k did he put THC in it?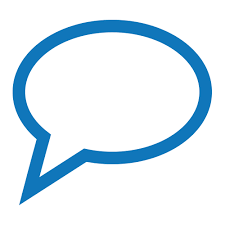 If I had a nickel for every time I ignored your petville request, I could buy the Los Angeles Zoo..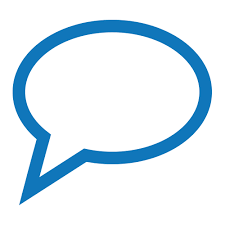 I don't know what your problem is, but I'll bet it's really hard to pronounce...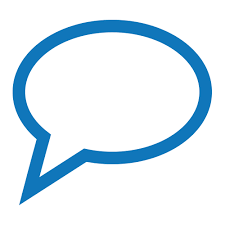 I don't give a sh*t how many of my FB friends liked "Walmart" ur just not gonna convice me to hit that button!





[Search Results] [View All Messages]