Hammer Funny Status Messages






Search Messages:


Search results for status messages containing 'Hammer': View All Messages


Page: 1 of 1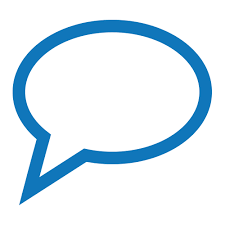 fool me once shame on you..fool me twice Go F**K yourself!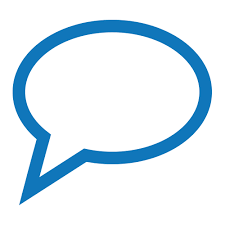 Time magazine just released this year 100 most influential people...How can Samuel Adams not make this list?...I'm under his influence everytime I leave a Bar.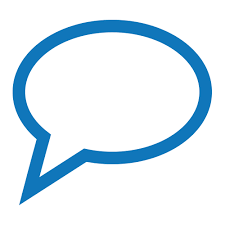 I hope somebody shoots Tupac's hologram!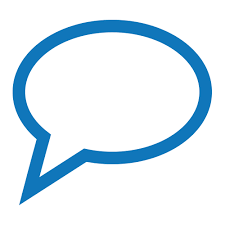 Somebody just told me "an apple a day keeps the doctor away"..so I asked him "how many apples does it take to keep YOU away?"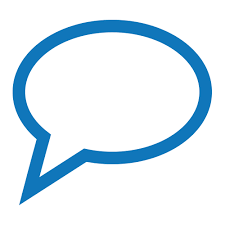 It is supposed to snow on the 4th of July but it will be in the form of rain.





[Search Results] [View All Messages]