Bruno Funny Status Messages






Search Messages:


Search results for status messages containing 'Bruno': View All Messages


Page: 1 of 1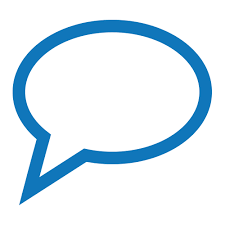 baffled how I have to wake up early every day and deal with people who are unpleasant and David Carusso still has an acting job.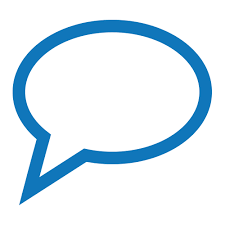 there needs to be a new traffic light color. something like blue that means 'hey idiot, stop texting the lights about to turn Green'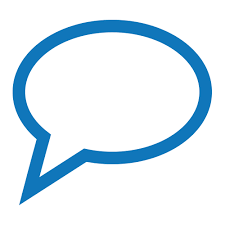 I want a job in construction. I want to apply to be that guy who is never doing anything when you drive by slowly because they are merging lanes. this guy can usually be seen holding a cigarette and wearing his football teams logo on his hard hat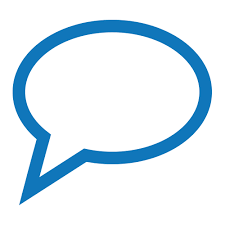 "I have to cut down on my friends so I may have to delete some of you". you mean I don't have to read your 'ugh its Monday' or 'blah blah hump day' or 'tgif' posts anymore? Well, let me make a preemptive strike on that.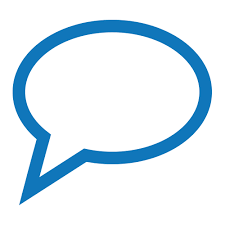 the best gift is the one that keeps giving Thats why I bought my wife a stripper pole this year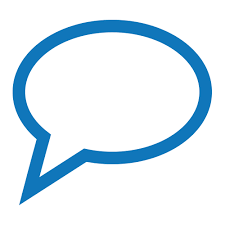 if you go from a smarthphone to a regular cell phone, you are automatic taken back to 2003 where we all lived like savages





[Search Results] [View All Messages]